Vision and Purpose
Vision Statement
STRATMOR is the most trusted consulting firm in the mortgage industry based on our reputation for providing candid, data-driven advice that helps drive change in our clients' organizations. We accomplish this by being the market information and intelligence hub of the industry, helping our mortgage customers to chart and execute a sustainable strategic course.
Purpose Statement
The STRATMOR Group exists to fulfill four purposes: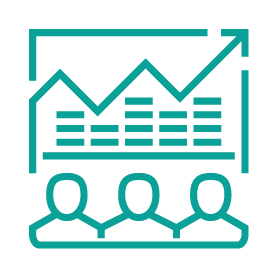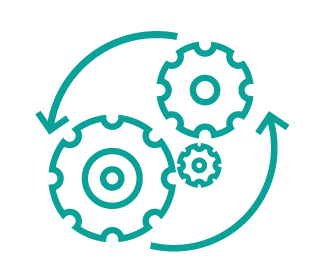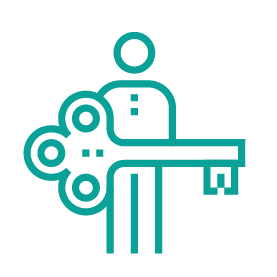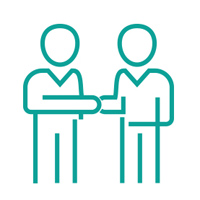 Provide mortgage lenders with vital mortgage industry data and information that cannot be obtained elsewhere.
Transform industry data and information into important insights and understanding and ensure an effective knowledge transfer that makes sure the lender understands.
Apply our insights and knowledge to guide our mortgage clients to make sound strategic decisions and take actions that improve their success.
Partner with our clients to implement, deploy, and transfer knowledge across their organization to effectively adopt and employ these solutions.
We bring to our work an unwavering commitment to objectivity, competence and integrity. Our recommendations are impartial and candid; even where it may be averse to our own short-term interests. We view our ability to earn trust and build long-term relationships with our clients as core to our culture.